Why Choose Us?
Professional
Reasonable
Accommodating
Dependable
Experienced
and much more...
ReNuuMe's all-natural, drug-free supplements, along with a plan designed specifically for you, will help you beat what ails you!
Do you need to lose weight, detoxify your body, or do you just want to get on a healthy, preventative regimen?
Our science-based formulas are perfectly paired with the power of nature to ensure that you are getting the best products possible without the use of drugs. Our products are responsibly sourced, completely free of dyes and other fillers and we do not test on animals.
Choose from the products below and get started on the road to a healthier you.

Digestiva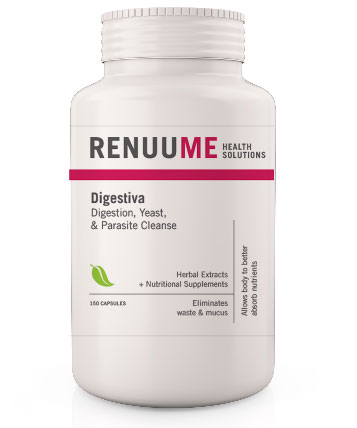 Skinny